Our multi-specialist business model
The model that
balances our business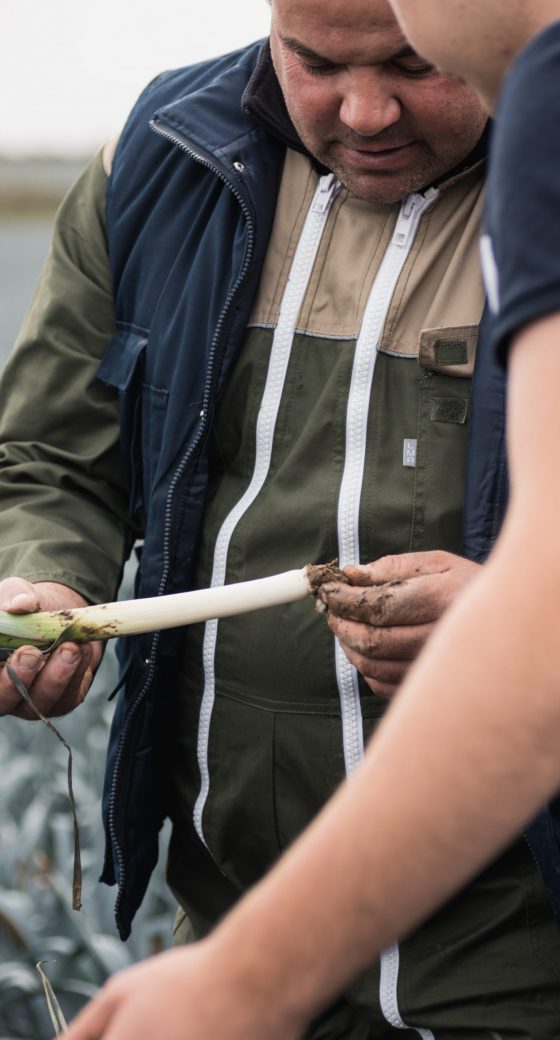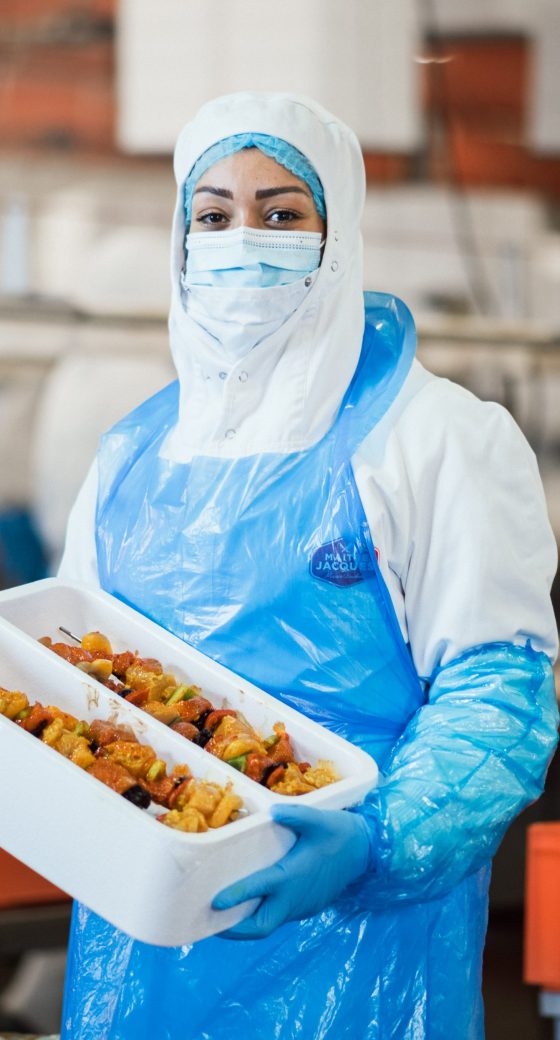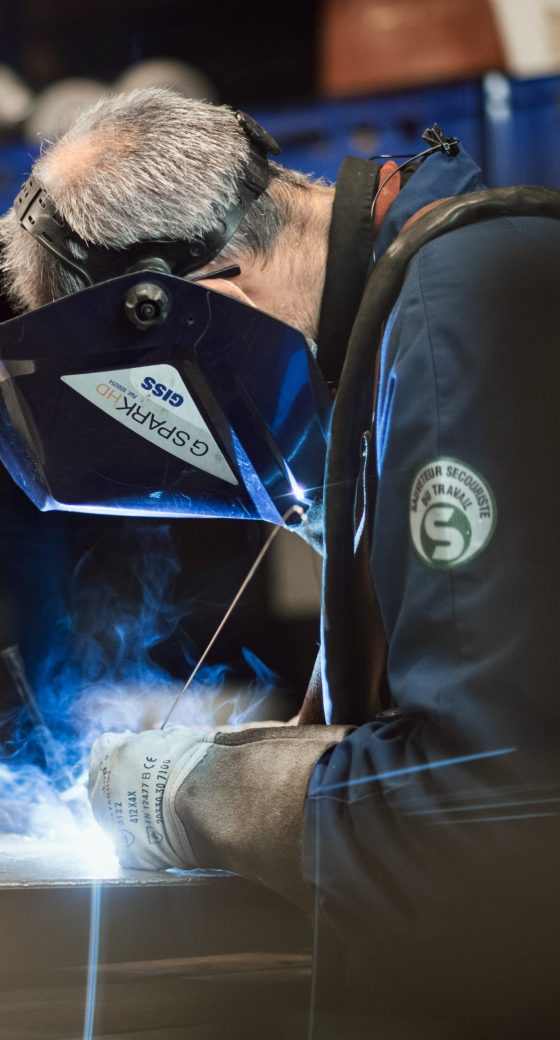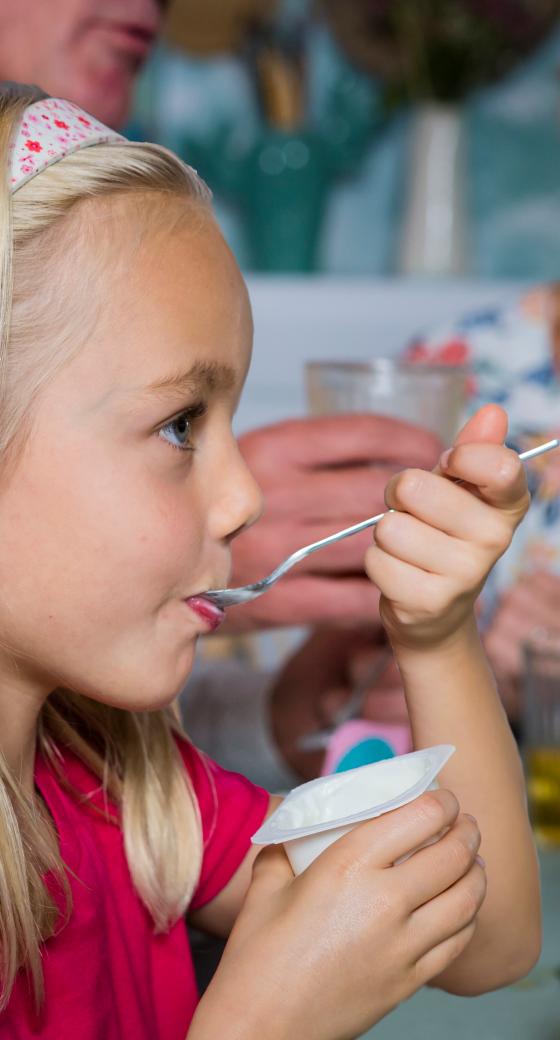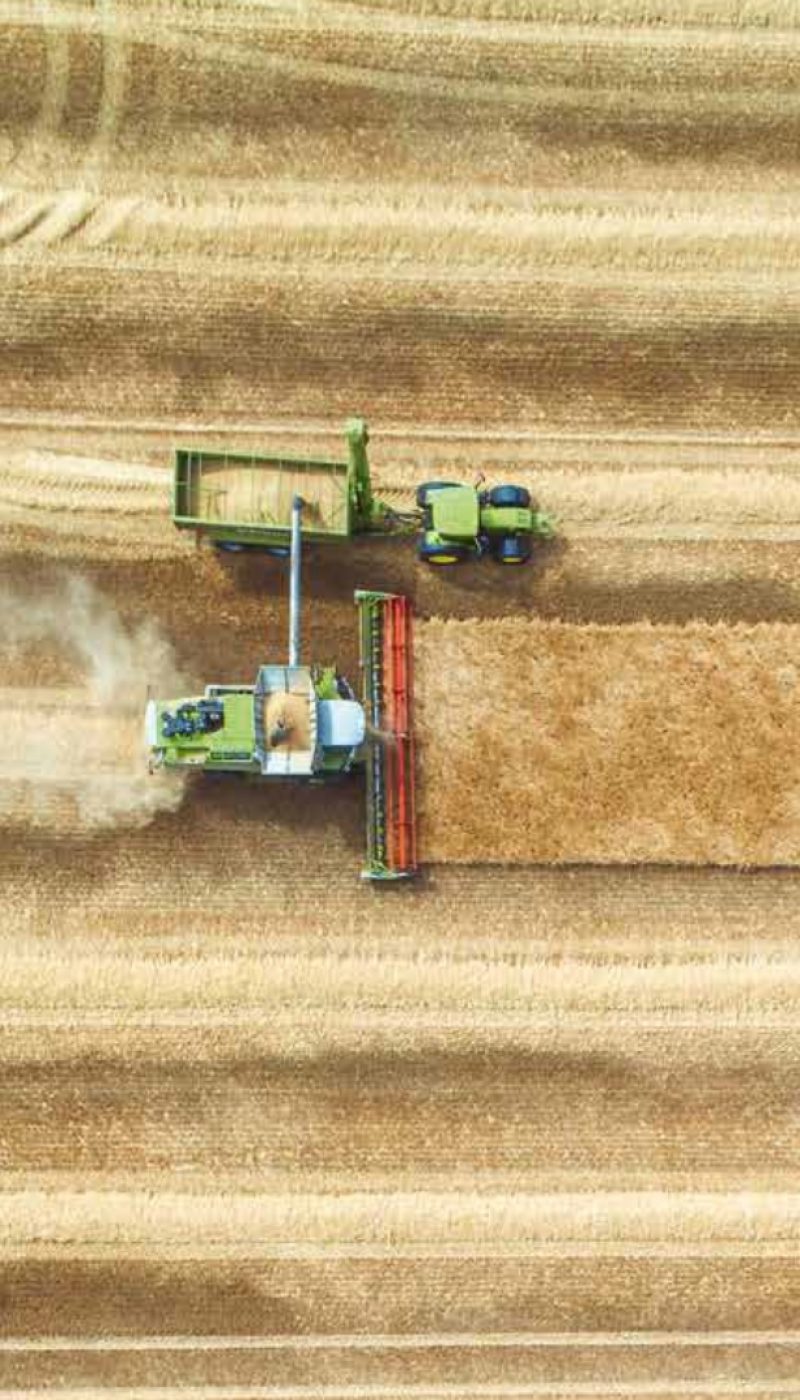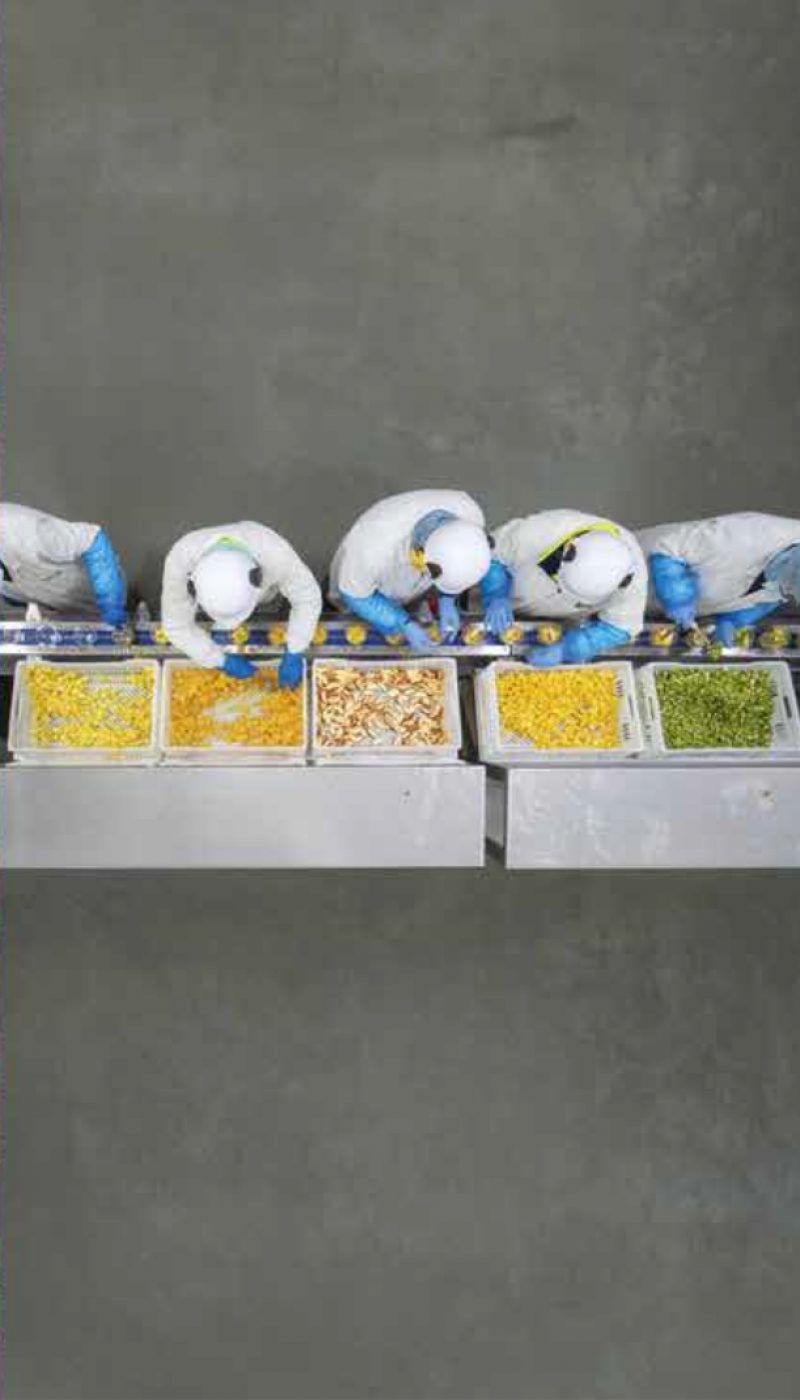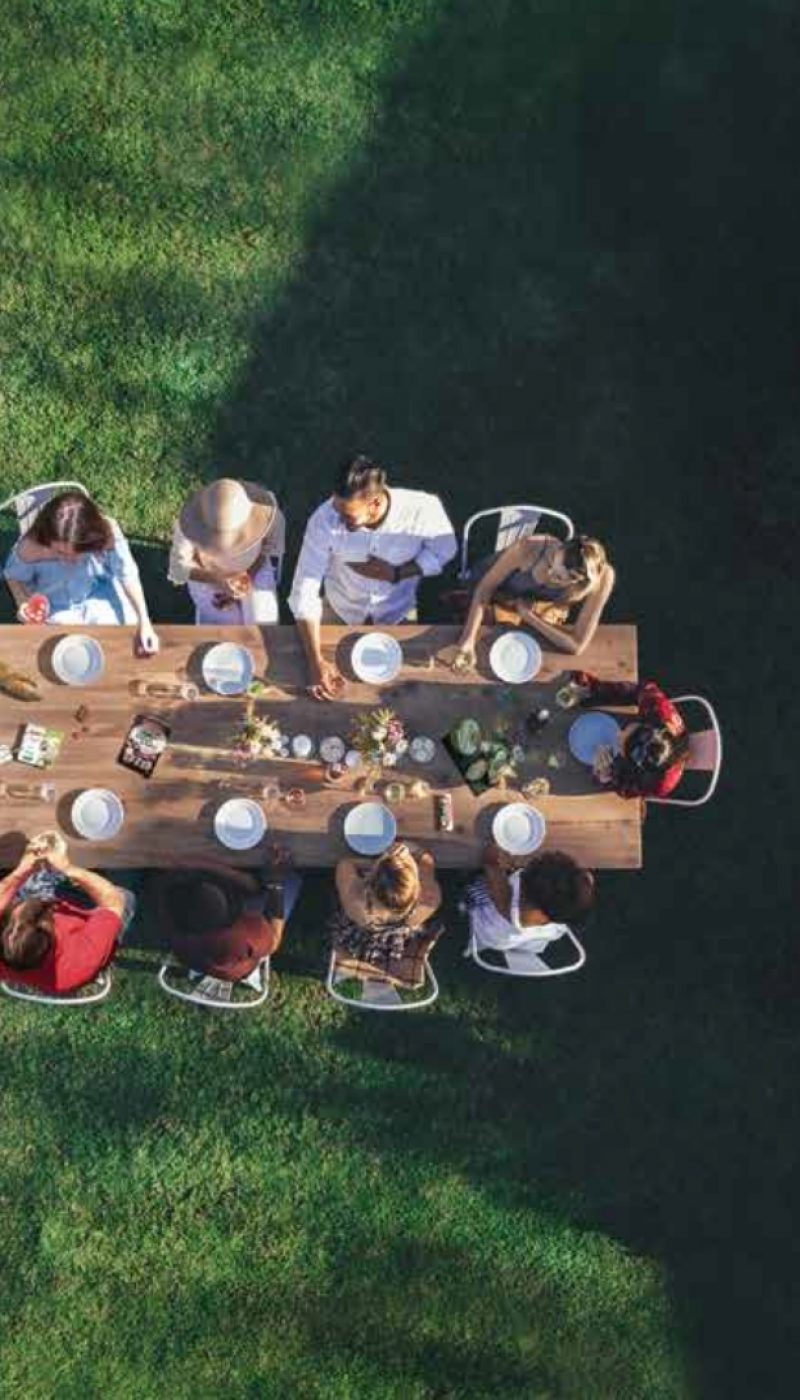 OUR SUPPORT
We buy €1.7 billion worth of raw materials from our farmer members every year.
Enabling farmers to make a living from their work and to perpetuate their farming systems is essential to our project. We share agricultural and agri-food tools and resources in order to enhance their production and improve their operations by making them more efficient. This is why we offer them real technical and economic support.
Our network of more than 300 advisors and experts offers comprehensive support, ranging from business management advice and performance analyses, to agri-environmental and regulatory support, to building studies and equipment advice, to decision-making tools for managing and reasoning about inputs, and to innovative product ranges in animal nutrition, seeds, etc.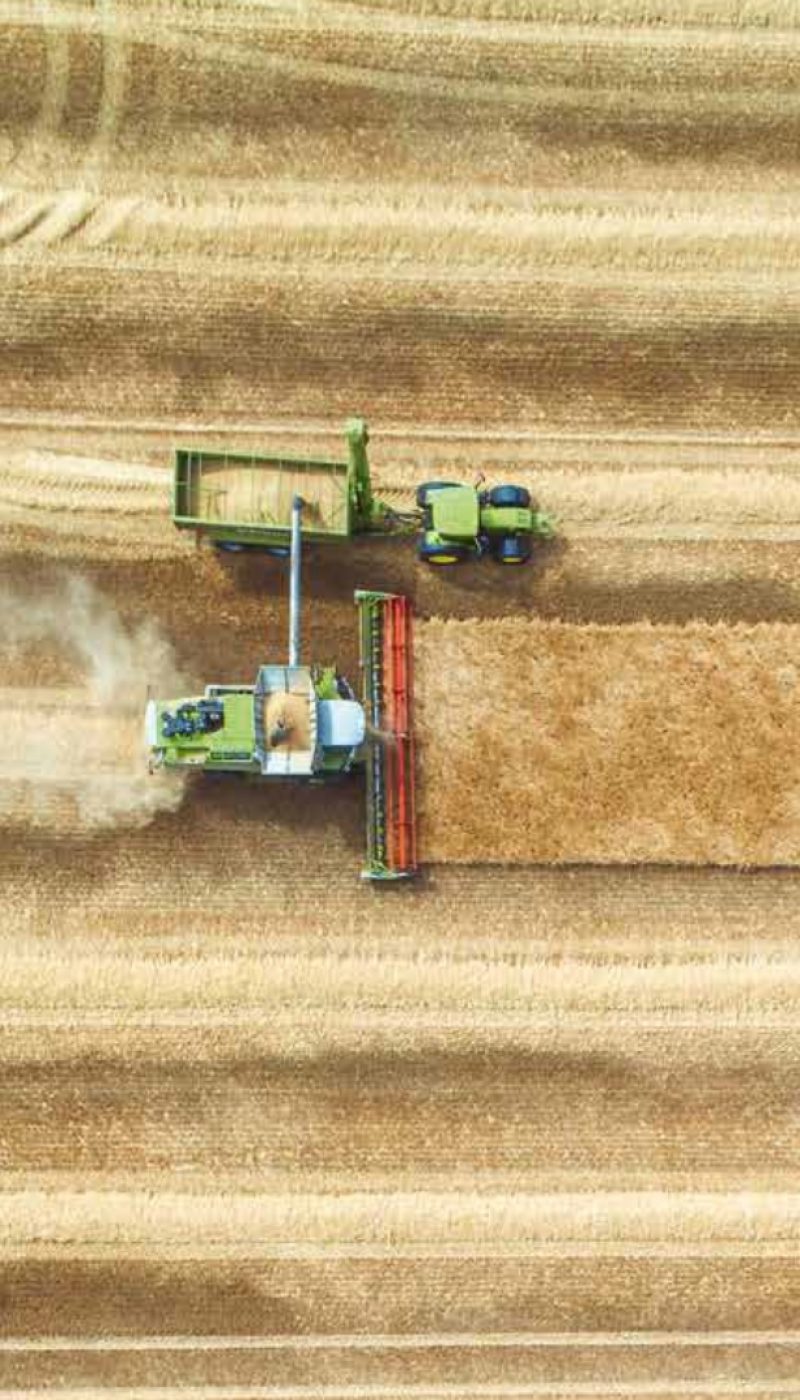 OUR SECTORS
79% of our raw materials are processed locally within 200 kilometres of where they were produced.
For us, feeding people well means having the humility to be part of a process of continuous progress in order to constantly improve our recipes, promote our traceability from field to plate and meet the ever-changing expectations of consumers.
Wishing to promote the diversity of agricultural models, we support the sectors that meet the expectations of many consumers, promote the quality and traceability of production and create shared value.
Aware that the naturalness of finished products begins at the production stage, we have built a sustainable model, based on the complementarity of our activities and creating value for all our stakeholders, from the farmer to the consumer.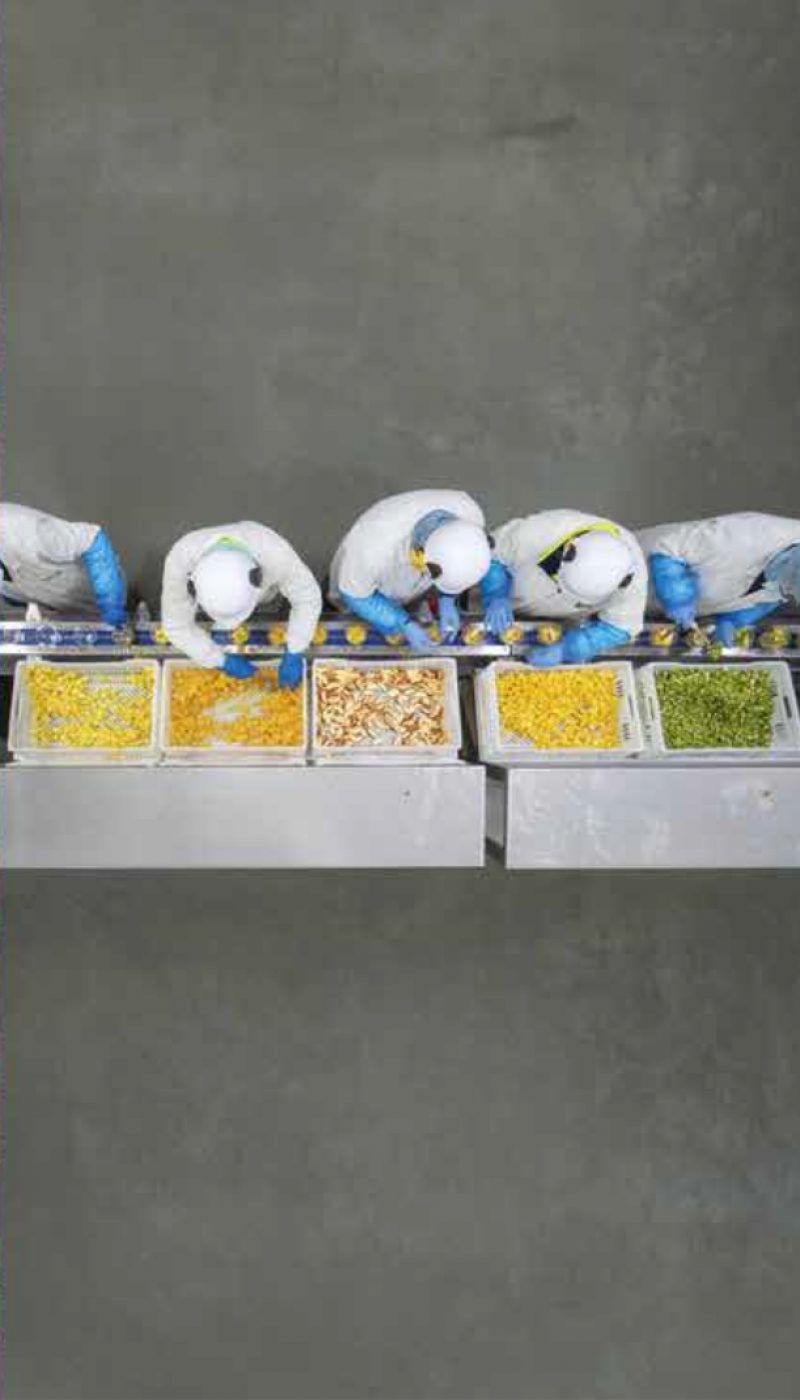 OUR BRANDS
Our products help to feed around 6 million consumers worldwide every year.
Present from the farm to the finished product, we work daily at each stage of our value chain to offer consumers quality, safe, healthy and ethical food via our 5 distribution networks: mass retail, food service, food industry, major export and rural distribution stores.
Thanks to the expertise and quality of our farmer members' production, we can offer consumers a wide variety of flavours, from breakfast to dinner, with our 64 brands and over 900 products, known and appreciated by consumers.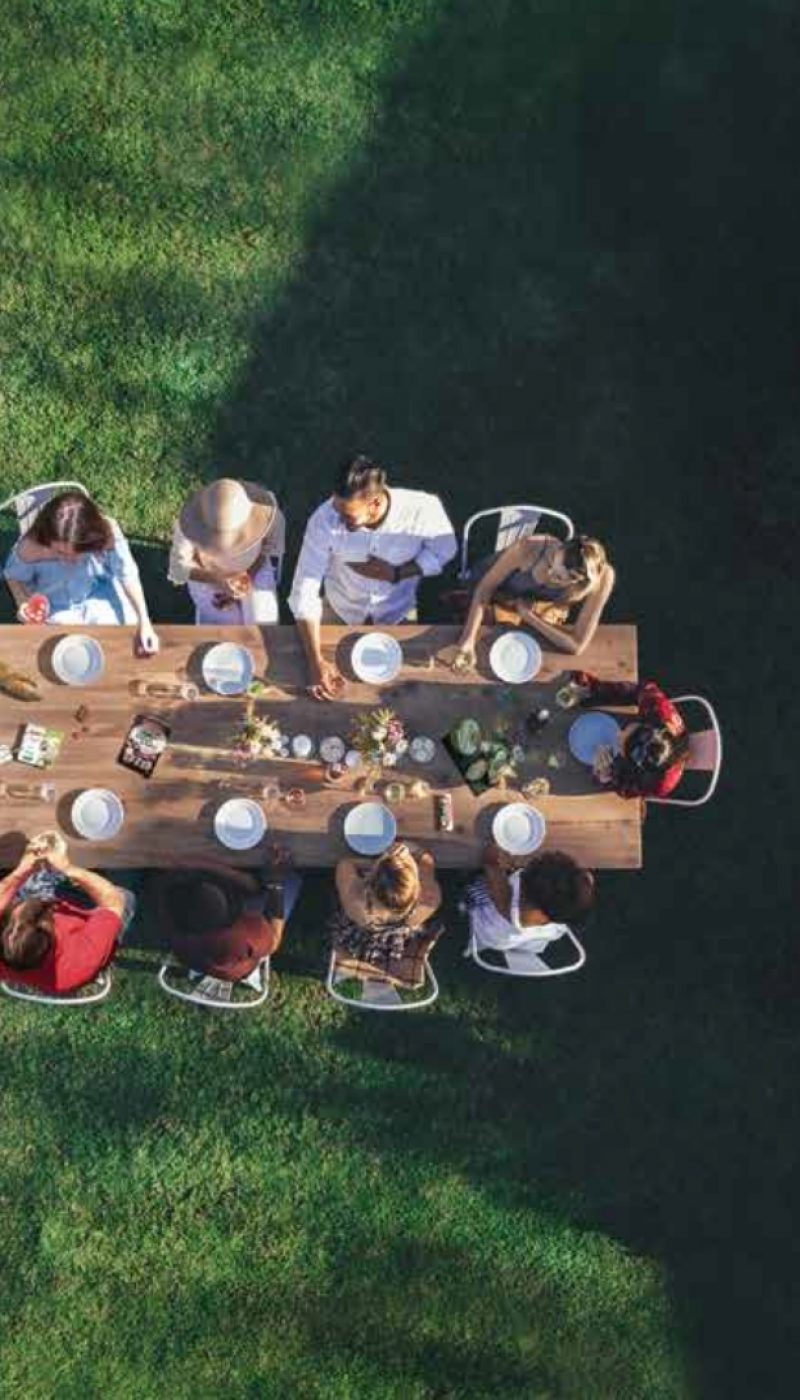 The diversity of our trades
At Agrial, we are convinced that bringing together the talents of each individual allows for collective success. Every year, we offer opportunities for permanent and fixed-term contracts, work-study programmes, internships and VIEs in many fields: agriculture, transport and logistics, maintenance, production, marketing, sales and support functions.