Our commitments
Our approach to promoting
sustainable development
At Agrial, sustainable
development is a crucial issue
Working cooperatively, responsibly and sustainably to grow people and territories, preserve the Earth and the living things, and ensure healthy and sustainable food to create shared value: that's how we summarise our approach towards sustainable development. Climate emergency, the challenges facing agriculture and the demands of today's society give us the encouragement we need to continue and accelerate our efforts.
Every day, with humility, expertise and a keen sense of responsibility, everyone at Agrial shares the same ambition of providing you with delicious and nutritious food. So we have developed a cross-disciplinary and unifying approach in which we work closely with our farmer members, employees and partners to build a sustainable future for everyone.
Our sustainable development
commitments
Our approach is broken down into a series of commitments, indicators and action plans designed to deliver effective real-world responses to the societal and environmental challenges we all face. It also contributes to achieving the UN Sustainable Development Goals and those of the Global Compact, whose aims we actively support.
Some key figures
0
of our French workforce is employed in rural areas (communities with fewer than 10,000 residents)
0
tonnes of food were donated by our Co-operative to alleviate food insecurity in 2022
0
of our Co-operative share capital is held by our farmer members
0
more employees with disabilities will be working with Agrial by 2025 than there were in 2019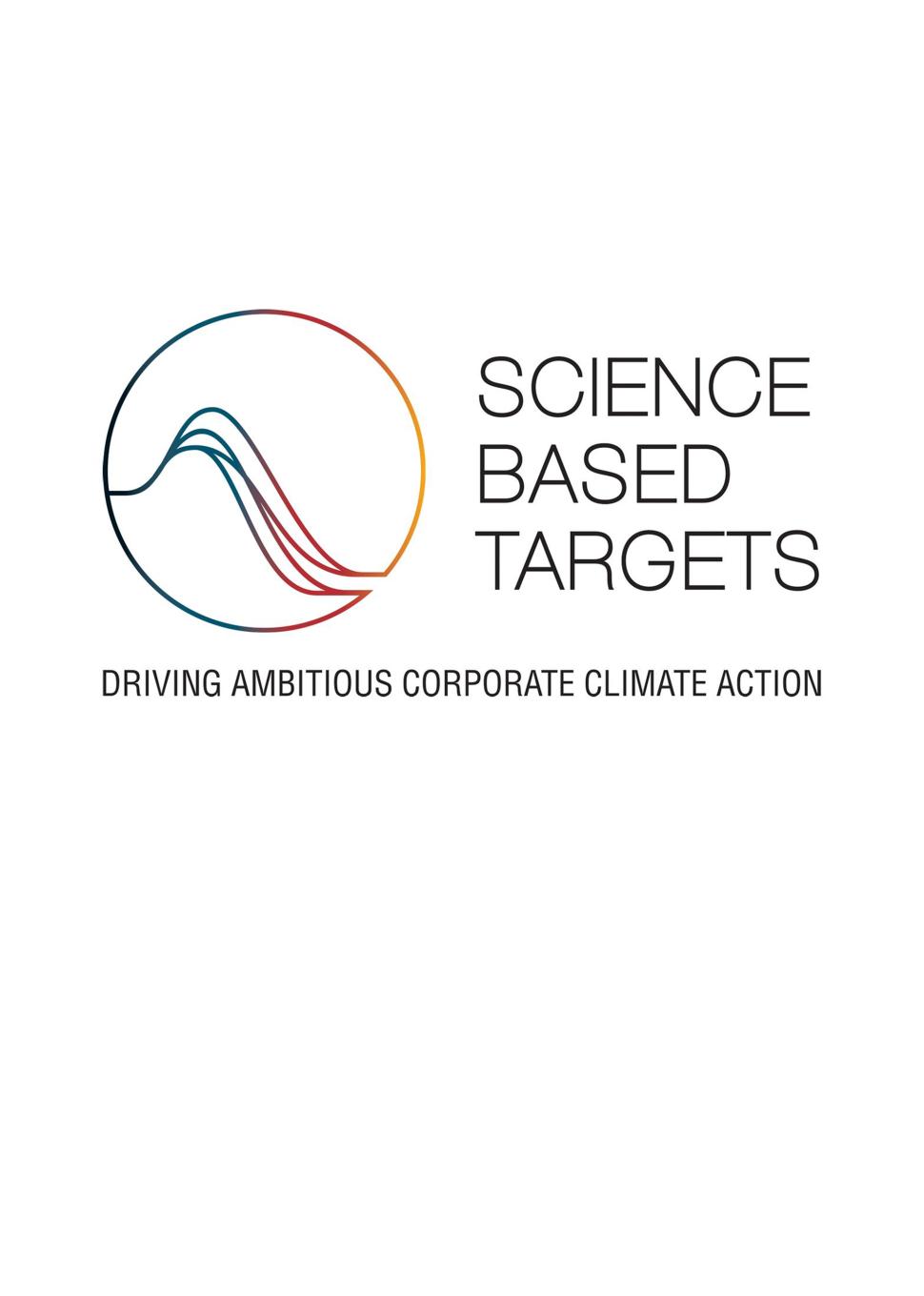 The Agrial 2035 Climate Plan receives SBTi certification
It was in 2022 that Agrial unveiled its 2035 Climate Plan, since when it has been certified by the SBTi (Science Based Target Initiative), which sets the benchmark for corporate carbon trajectories based on sound science and ambitious targets.
This UN initiative is implemented in partnership with WWF, and is designed to pave the way to a carbon-free economy, stimulate innovation and foster sustainable growth by setting ambitious, science-based emission reduction targets.
Read the press release
You'll find more commitments in our Integrated Report!