Students
Students, join us
and live an exciting
professional experience
Our commitment to student integration
We are very attentive to the renewal of generations and the integration of young people into the business world.
For several years now, we have been implementing a proactive policy of integrating students on internships, study training programmes or VIEs (Volunteer for International Experience).
SOME KEY FIGURES
0
internship, study training programmes and VIE offers each year
0
of students are recruited at the end of their internship
0
of students recommend Agrial as an employer
0
of students say that versatility, team spirit, and a sense of listening characterise the work environment at Agrial
Our commitments
to students
At Agrial, whether it is your first steps in the professional world or whether you already have several months of experience, we help you develop your skills for tomorrow.
Our 5 divisions cover 15 business families in 11 countries. They therefore offer you many opportunities to identify the job that best suits your personality and your ambitions!
See our student offers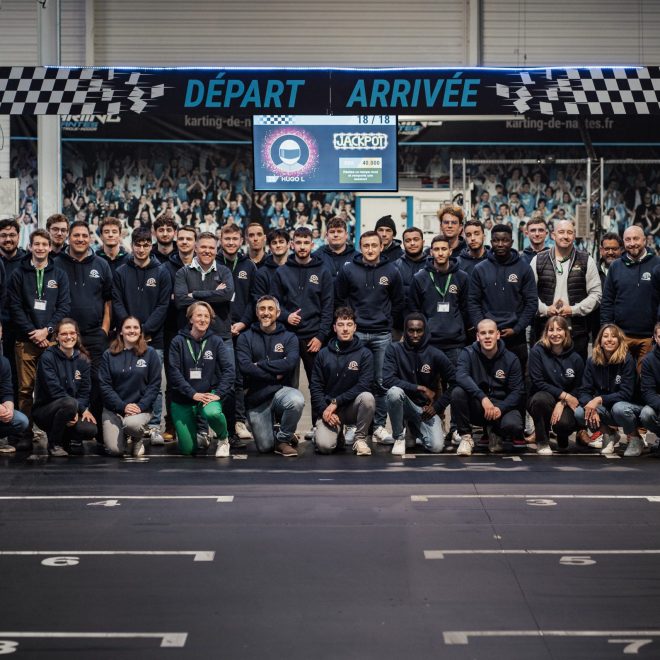 Your integration within the
Agrial Group
Whether it's an internship, a study training programme or a VIE, everything is done to make your integration easier: a personalised welcome and integration process, integration or team-building days, special care given to your support by your tutor and by the HR teams, etc.
Our students
tell their stories
Missions, skills development, quality of life at work, our students in France and abroad share their unfiltered impressions with you.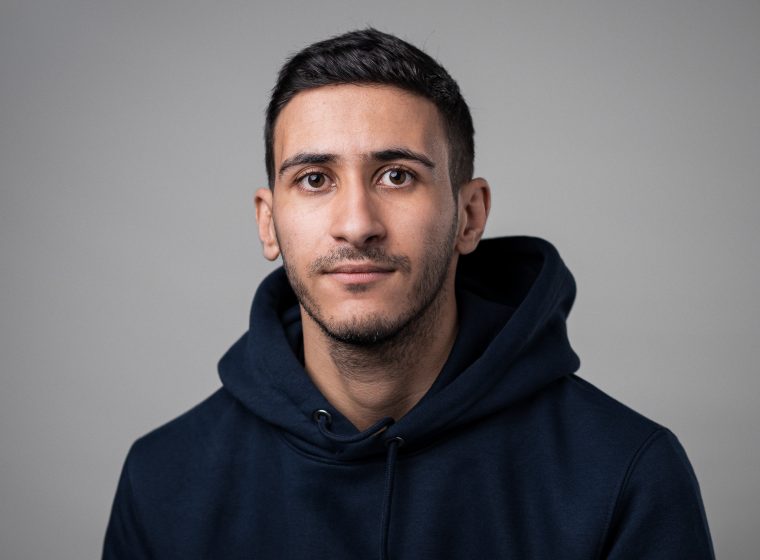 Since I was young, I have loved tinkering with things and I knew that maintenance was a job that recruited, so I tried and I don't regret it, I really like it! On a daily basis, I participate in improving safety within the factory. In particular, I produce sheets that I place on the machines to secure the working environment of the operators.
Icham
Maintenance technician on a study training programme
I joined Agrial through a study training programme. I wanted to join a company where I could discover different sectors. What I liked was the wide variety of working methods and the opportunity to work alongside many advisers. Today I have finished my studies and I am proud to have been hired as a plant production field consultant.
Marie
Plant production field consultant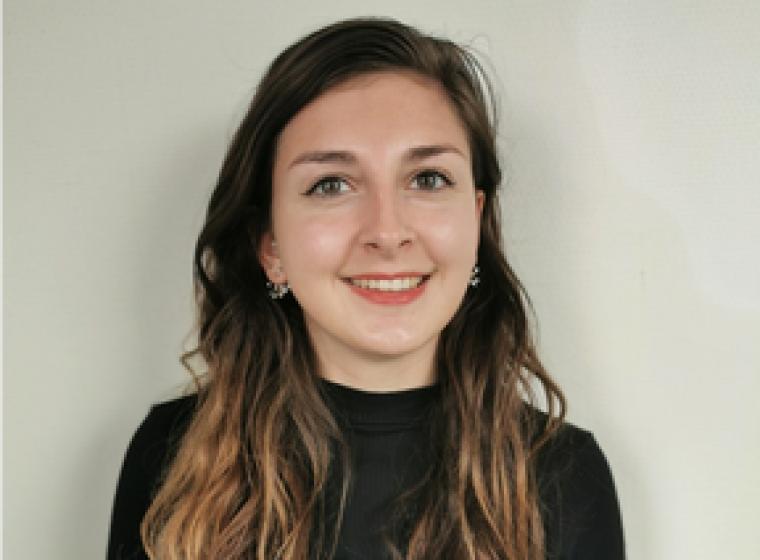 My internship started in January, which is the same time as two of the most important cider events: Epiphany and Candlemas. What I like about this internship is the diversity of the missions and the transversality of the job. I have to work with different people both internally and externally. I feel fulfilled, integrated and challenged on a daily basis, which is extremely instructive.
Charlotte
Assistant Category Manager Cider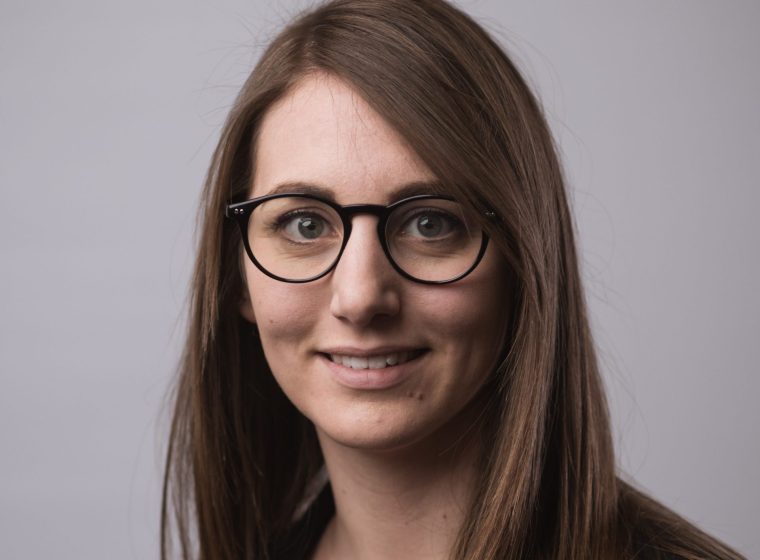 I worked in Agrial Group's management control department for three years, including one year of study training programme. I wanted to go abroad and my managers allowed me to do it. I am currently a VIE management controller at Primeale United in the Netherlands.
Océane
VIE management controller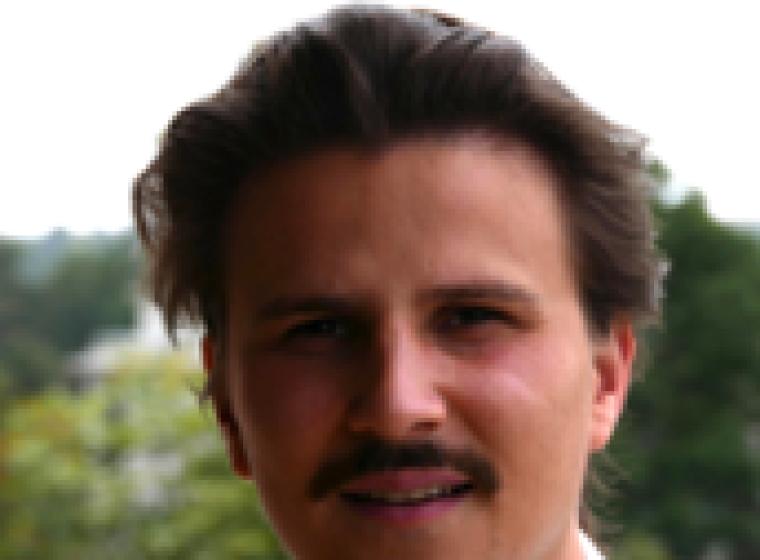 I started at Agrial as a VIE, as an International Business Developer in East Africa, an area where we were not present. We started from scratch and were able to develop and promote the products of the Beverage division. This allowed me to grow and increase my understanding of the business. I was given the opportunity to mature this project, to develop it and to understand all the market issues.
Hugo
Business Manager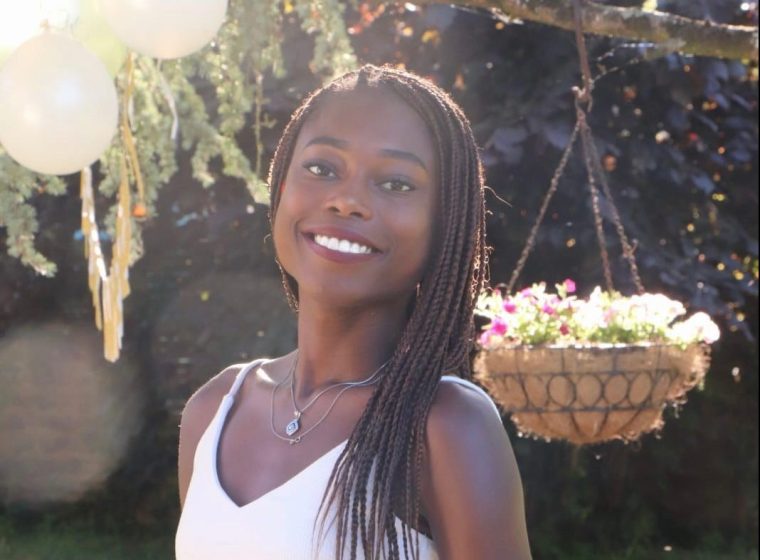 My training allowed me to discover different activities such as trade, marketing, communication and Human Resources. This field really attracting me, I headed for a Bachelor in HR on a study training programme. I currently hold the position of HR assistant dedicated to the management of temporary workers within the company Maître Jacques in Rennes.
Lally
HR assistant on a study training programme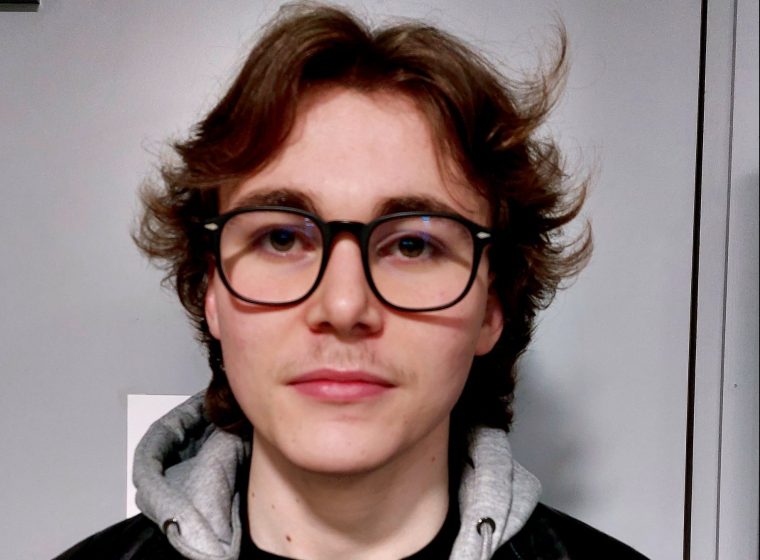 I am currently doing my study training programme at Avigros, a trade company in the Meat division of Agrial. Since the beginning of my study training programme, I have had the chance to discover a wide range of jobs and to take part in the life of the company, from order picker to salesman, then buyer... I am well surrounded and I know that the best is yet to come!
Axel
On a study training programme at Avigros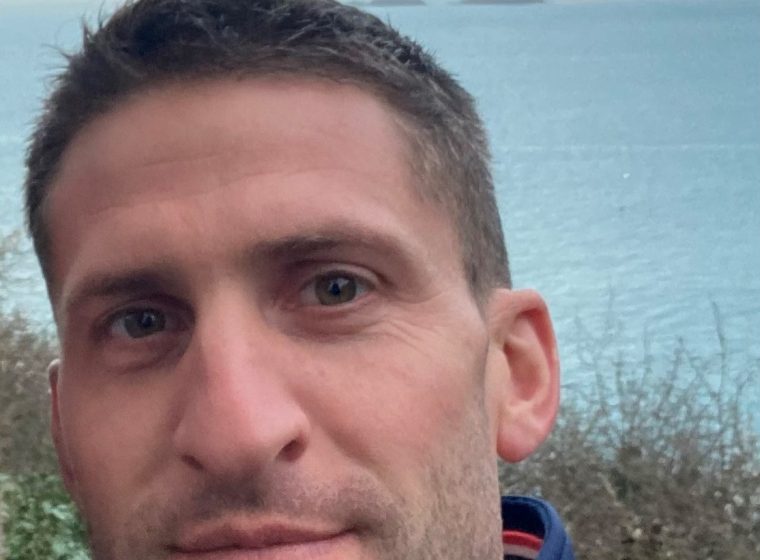 Agrial has enabled me to put into practice the theoretical knowledge acquired at the training centre, but also to gain in autonomy and performance. I learned a lot alongside my colleagues: work methodology, diversity of missions, all to meet the expectations of the farmer members. I can only promote this apprenticeship path!
Anthony
Sales advisor